​
We want to reward you for your participation and engagement in promoting NAIFA-Iowa programs,
so we created an incentive program that will put cash in your pocket.
And, for every incentive you earn,
​we will give matching funds for your affiliate or chapter, too!​
Haven't engaged with NAIFA-Iowa lately?
There are benefits for reconnecting. We have incentives for first-time attendees that BOTH members and prospective members can earn!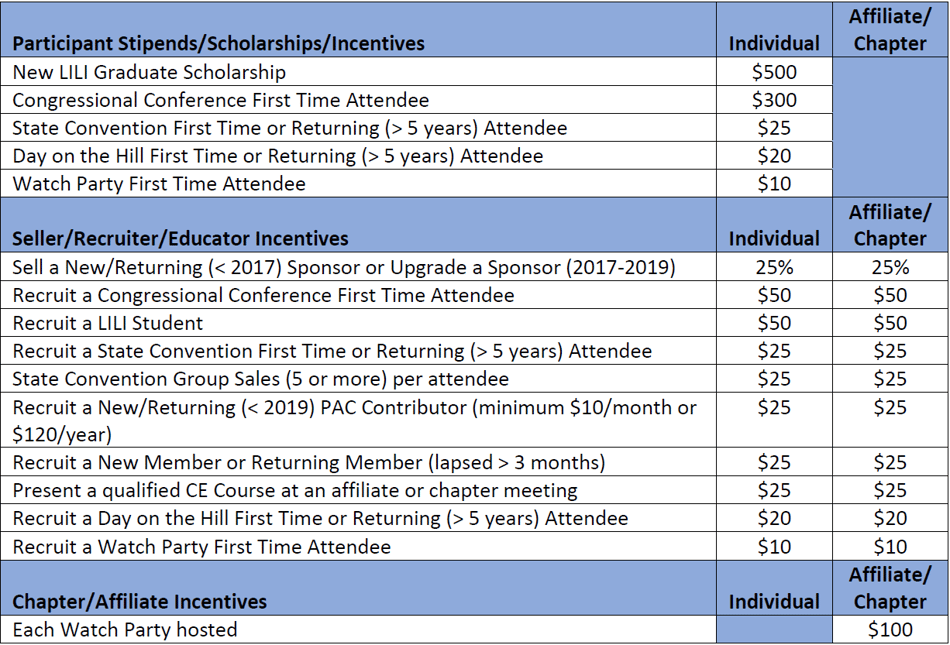 Report an Engagement Activity - Under Reconstruction - Check Back Soon
3rd Quarter Overall Leaders